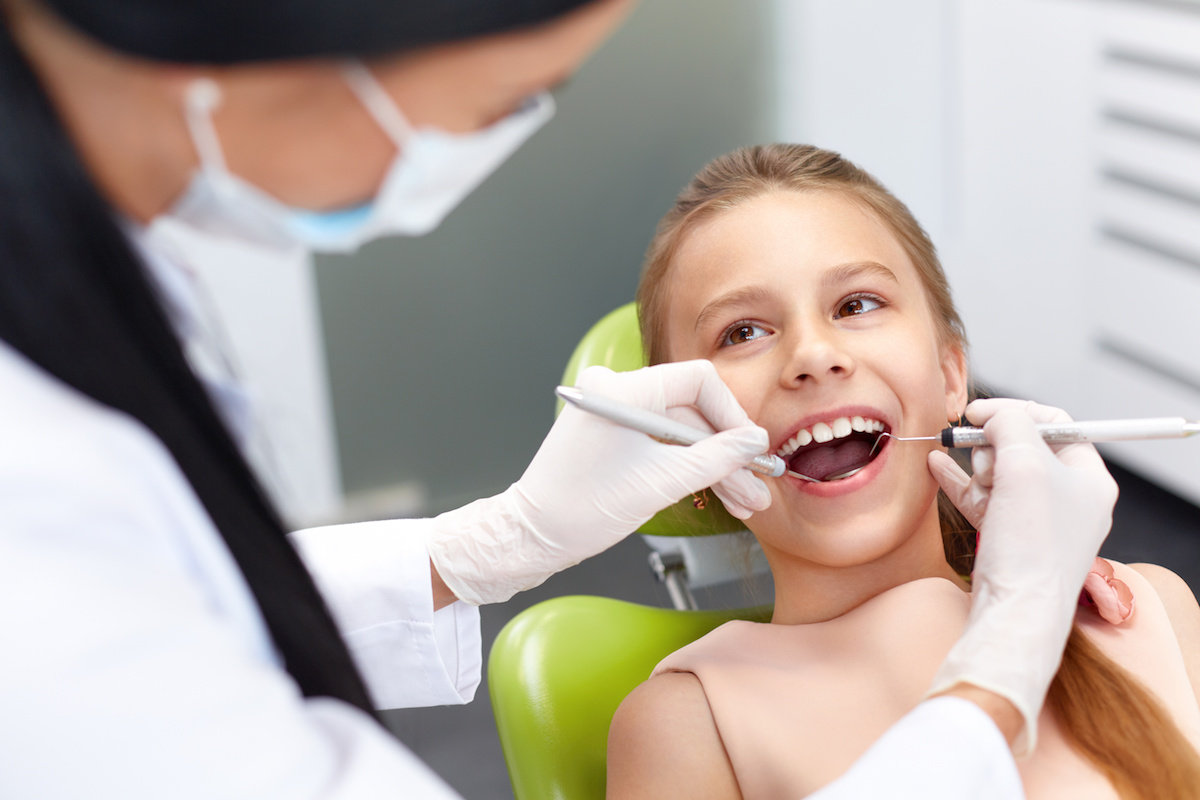 Offering children dental care for infants, toddlers and teens in Abbotsford. We recognize that children often require a higher degree of dental care and attention as they get to know the dental office. We specialize in providing for the unique needs of the children that come to visit us.
We strive to ensure our youngest patients are comfortable and have a positive experience. We firmly believe in positive reinforcement and praise for your child when they have taken good care of their teeth.
When we see an opportunity for improvement, we provide education and encouragement. Our goal is to provide children with a positive experience, even if they are receiving treatment, so that they are eager to come back in the future. Of course every brave kid is rewarded with a prize from our treasure box!
Book your next appointment easily online:
Learn more about dental care for children:
When and Why to Take Your Kids to the Dentist?
When do Baby's Teeth Come In?
Losing Baby Teeth
Preventing Toddler Tooth Decay
CONTACT US
If you require further information about this or any other service offered by Align Dental Centre, please contact us. Our friendly staff would love to answer any questions you may have.