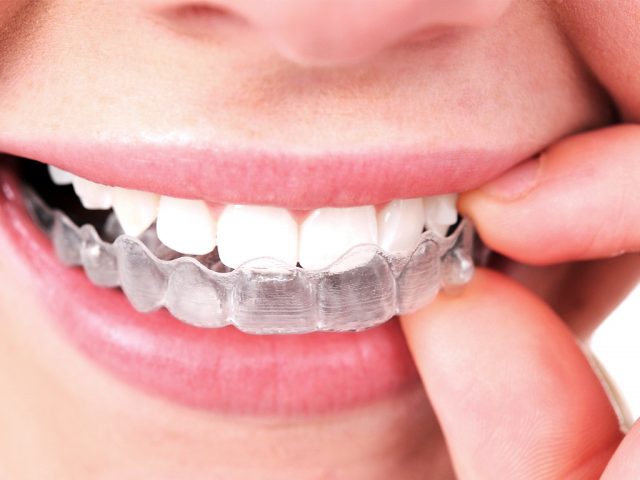 Invisalign takes a modern approach to straightening teeth, using a series of custom-made clear aligners created just for you.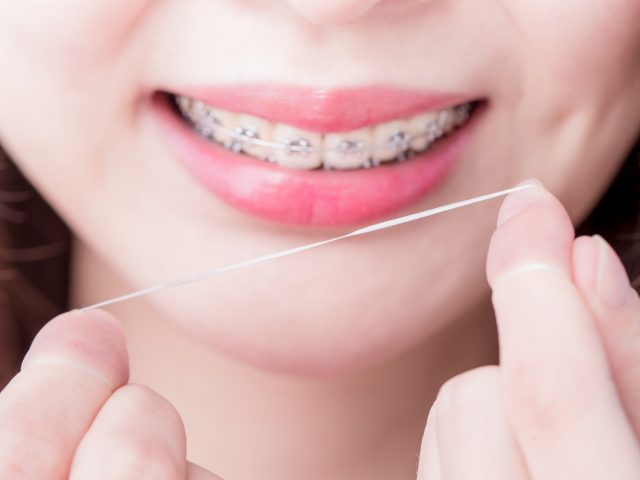 When you have braces, it's important to have a good oral hygiene routine. Here are other methods that are also good options for cleaning your teeth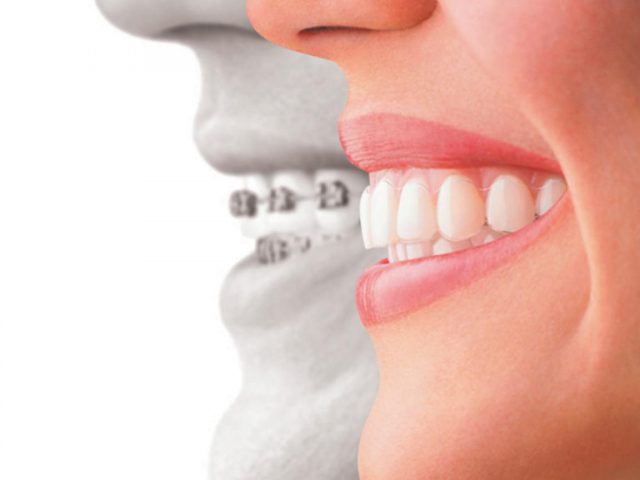 Invisalign or Braces? Both methods are designed to straighten your teeth, improve your smile and optimize your oral health, but how do they differ?