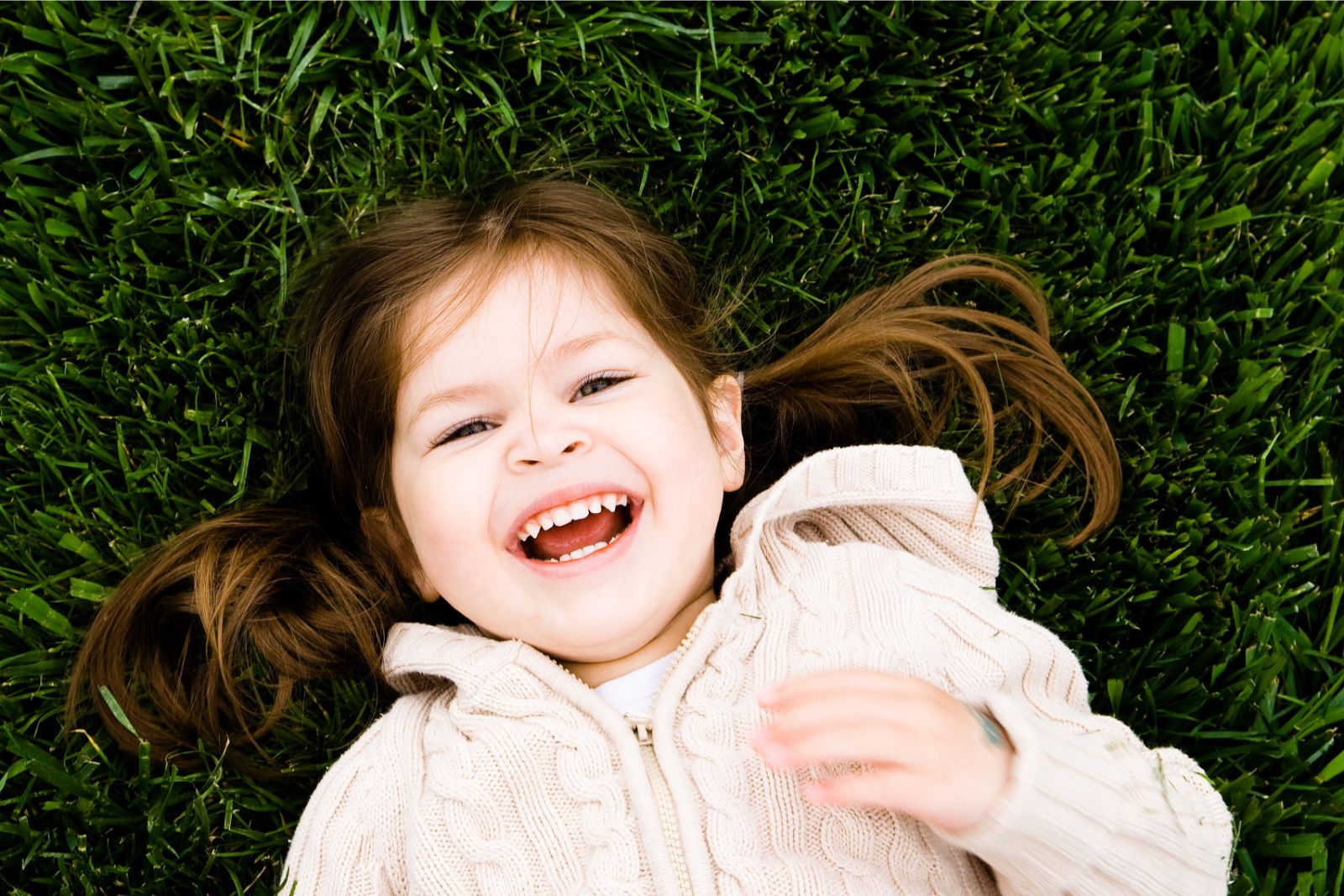 Looking to learn more about fillings on baby teeth? It's important to have a good oral hygiene routine starting from a young age. Baby teeth are very important in developing healthy teeth and gums, maintaining space to avoid crowding, and keeping adult teeth healthy as they develop. Despite having good oral hygiene routines with your children, cavities can be a common problem. Like adults, children can also have tooth decay and gum disease. Although these baby teeth do eventually fall out, they will remain in your child's mouth until about age 12.
Here are a few reasons why cavities need to be treated:
1. Cavities can be painful
Leaving decay in an attempt to wait until the tooth falls out can lead to an abscess and may even have an impact on the developing adult tooth.
2. Food debris may be hiding
If a filling is not done the cavity can affect the gums underneath, as bacteria and food debris will hide in this area. This can lead to inflammation and pain in the gums.
3. Ensure the adult teeth grow in properly
Preserving the primary teeth will allow them to stay in place until the adult teeth come in. To ensure the adult teeth grow in properly and have enough room to grow, the primary teeth need to maintain their shape and size. When a cavity grow the tooth can break and chip, allowing the adjacent teeth to migrate over and cause crowding.
Want to learn more about fillings on baby teeth? Schedule an appointment with us today if it's time for your baby's check up!